diboFLEX keeps your building try
The patented pipe penetration from diboFLEX with its integrated bituminous flange is the ideal solution for building sealers: namely to make sure a true tightness between the bituminous membranes and the pipe penetration. diboFLEX may be universally used for concrete floor plates, walls and roofs. Generally, the goal rigth from the start is it to keep out humidity and water.
diboFLEX is embeded in concrete. Thus, the work of the building sealers is facilitated and standardized.
diboFLEX Bauelemente GmbH
diboFLEX is a real universal talent
diboFLEX is universally applicable not only within builiding and civil engineering but also for sewage and other mediums piping.
It is the goal from diboFLEX to offer building owners a sole pipe penetration for all construction purposes.
The integration of any commercially available sealing inserts for mediums piping is unlimeted.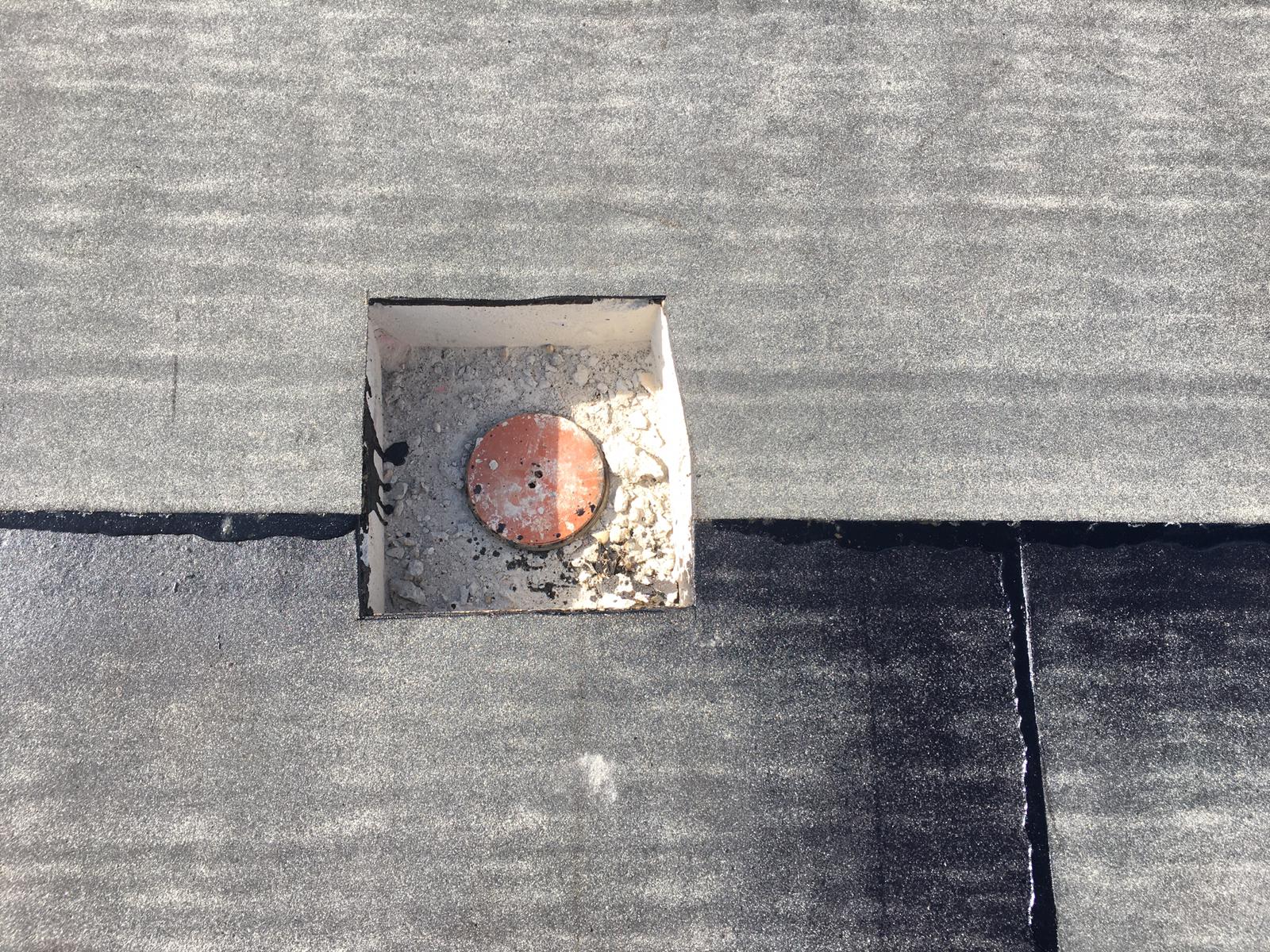 diboFLEX Bauelemente GmbH
diboFLEX is universally applicable
diboFLEX is universally applicable: everywhere where long-term tigthness is important and where errors must be minimized. through standardization

• Concreted base plates
• Walls, exterior cellar walls (either with bitumious membranes or with bitumen dick coat)
• Flat-roofs (as vapor barrier, ventilation pipes, cable routing …)
• Sewage piping (inside > outside)
• Civil engineering (also for brigde building, tunnel construction …)
• Building restoration